Get the best value for your cars or van in any condition, We Collect Throughout Kingston upon Teddington, Surrey & Middlesex
Top prices Paid For Any Vehicle
Are you looking to sell your unwanted vehicle in Surrey or the surrounding areas? Choose Absolutely All Cars & Commercial Vehicles for top prices paid today. We provide End Of Life Vehicle recycling services across Richmond and the surrounding areas.
We pay the best prices for absolutely all ELV cars and commercial vehicles throughout West London. So if you're looking to sell your unwanted vehicle please get in touch with our reliable and friendly team. Included in the valuation is a free collection service.
Has your car failed an MOT? Is your commercial vehicle too old for further use? If you are looking to scrap your vehicle, contact us, we can buy your unwanted vehicle at a reasonable price and recycling at our authorised facility.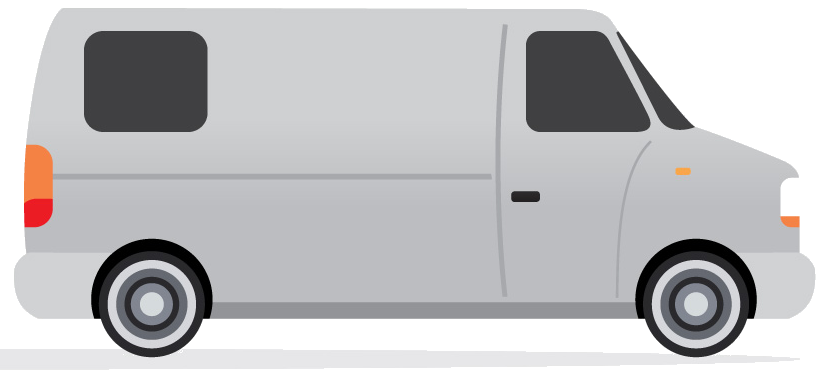 We're an experienced End of Life Vehicle Recycler
Professional established Treatment Facility
We provide free vehicle collection services
We guarantee you a good price
We accept all types of cars and commercial vehicles
Phone
07825 370 294
0203 665 8888
Email
info@scrapcarsurreyservices.co.uk
Find Us
Surrey
Middlesex
West London